It's nearly that time of the year again, yes, Christmas is around the corner and I'm getting excited.  I love this time of the year, not only do we as a family go on our annual summer sea vacation in South Africa, but it is such a magical and special time.  Most importantly, it is a time for us to celebrate the birth of Christ.
I know its only October, but for those who would like to do something crafty and different this year might need a bit more time and need to get those creative ideas flowing now already.
I'm going to share some Christmas ideas with you in a 4 part series on gift wrapping and making christmas cards, Christmas crafts for the whole family, DIY decorations and tree ideas and setting your Christmas table. So here goes:
It is always nice receiving a gift that is wrapped beautifully and differently than the normal, especially if you add your own personal touch to it and you can do it inexpensively.
Here are some ideas to choose from.
30+ Cute ways to wrap Christmas presents
Brown paper is an inexpensive wrapping paper to use. Below are some tips on how to decorate your brown paper wrapped gifts.
Use old fabrics and add a bit of greenery to your gift.
This is such a simple, yet lovely idea to wrap your gifts.
There are endless ideas decorating with washi tape
Have you always wondered how to tie the perfect bow?  See below for step-by-step instructions or click on this link to view a video.
Why not make your own draw string bags and add the gifts inside.
Here is another link for fabric bags.
Felt is another alternative to use for wrapping gifts.  Its also inexpensive and easy to work with.  Here are some ideas.  Just click on the links below for more information.
Make card holders for gift cards
Make your own felt gift tags.  You can either stuff them like this gingerbread man below or have any Christmas image attached to your gifts.
Why not make your own gift tags to add to you gifts.  Here are some simple and easy ideas.
Make use of loose buttons lying around and turn them into this.
Simple drawings can have such a great effect.  Look at this easy reindeer idea.
A Santa gift tag idea
Here are some more DIY gift tag ideas.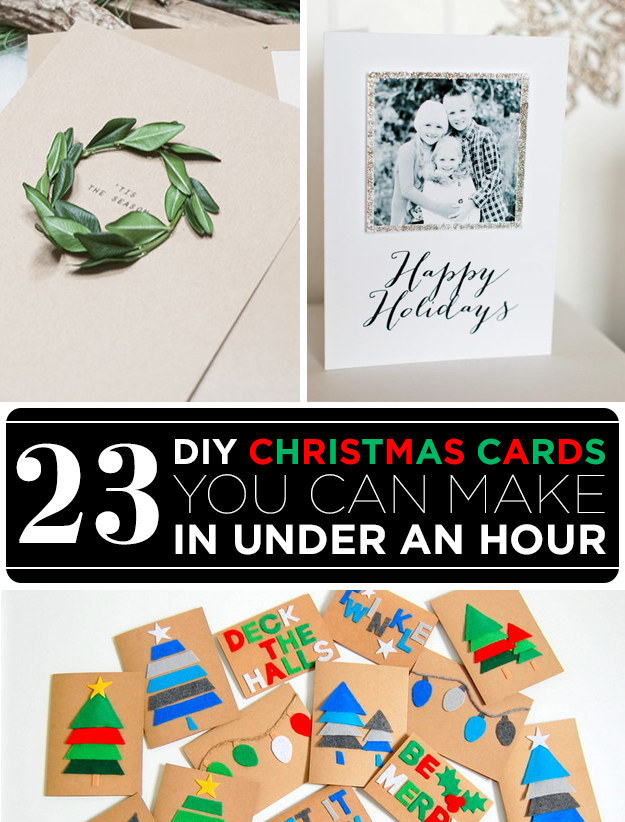 It is always nice to receive handmade gift cards, especially if the kids made them.  The grannies and grandpa's really love them. Here are 15 Awesome Christmas Cards to make with kids
I hope you found some inspiration in these gift wrapping ideas.  Look out for my next post on "Christmas ideas part 2 : Christmas crafts for the whole family".
Here is a free printable from cdotlove.blogspot.co.za
  Bye for now…